Activities, Attractions, Fitness,
Banking, Credit Cards, Investments, Loans,
Appliances, Computers, Cookware, Electronics,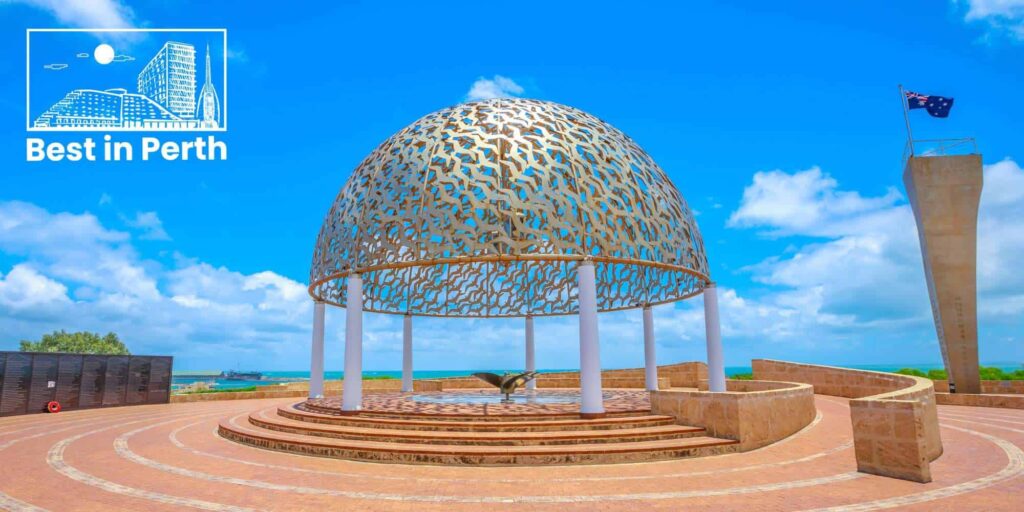 Things to See on Your Road Trip from Perth to Geraldton
By hello Sandy Duncan
Searching where to go for your road trip from Perth to Geraldton? Read our top picks, with notes on their best views and adventures.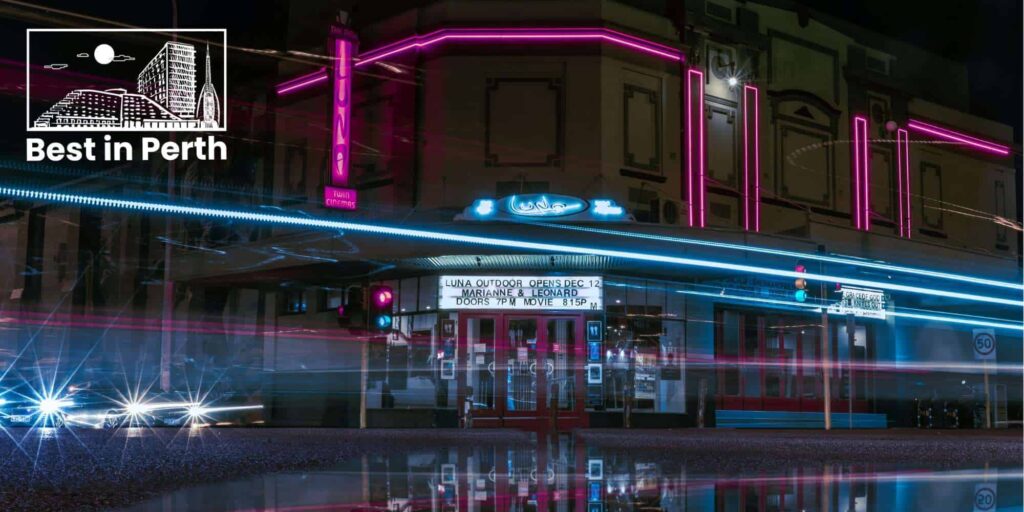 Things to Do in Leederville Perth
By hello Liz Cartwright
Don't know where to go and what to do in Leederville, Perth? Check out some of our favourites, along with food and activity recommendations.