SELECTION PROCESS
To narrow down choices for the products and services, a thorough search throughout resources, platforms, and documents is done. After reviewing, those that make the most impact will be chosen.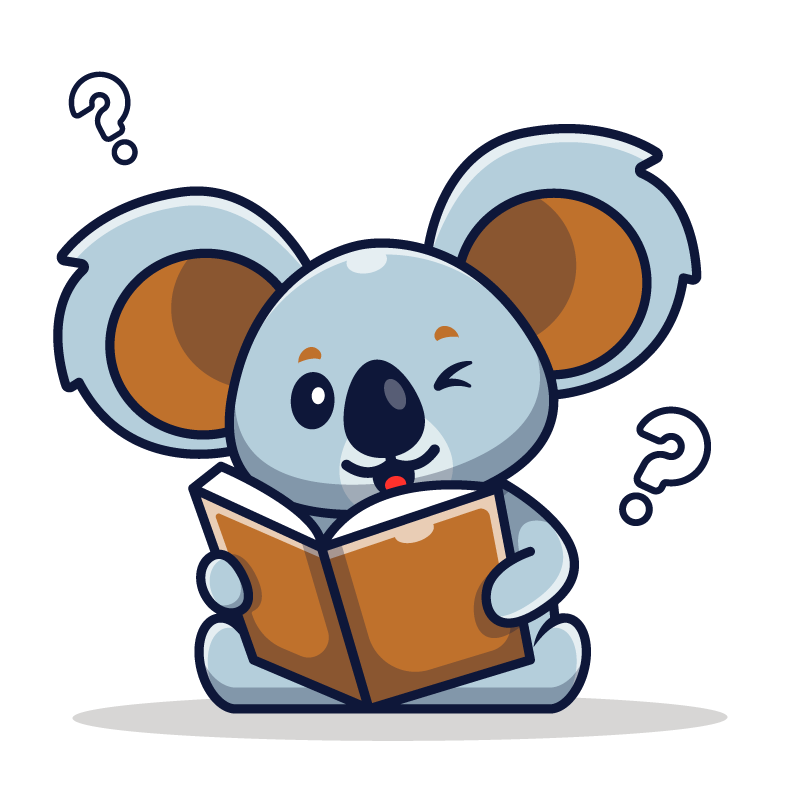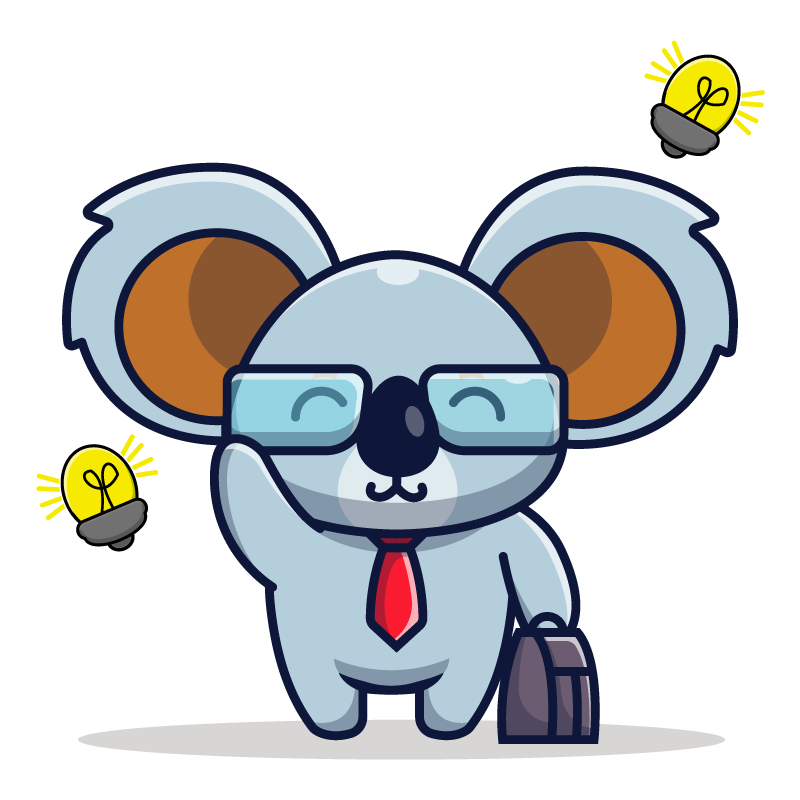 CREDIBILITY CHECK
Next, the credibility of the services and products will be checked. This means going through any certifications, licenses, accreditations, and other documentation that will prove their excellence, reliability, and quality.
The following will be checked:
How many years have they been in service or how many years have they existed?
Are they licensed or certified?
How's their performance objectively?
Are they efficient?
REVIEWS
Next, the existing reviews (if any) are checked. There, the common complaints and comments will be seen.
This will add nuance to the reviews. This will give rich insight on the user experience for the product or service.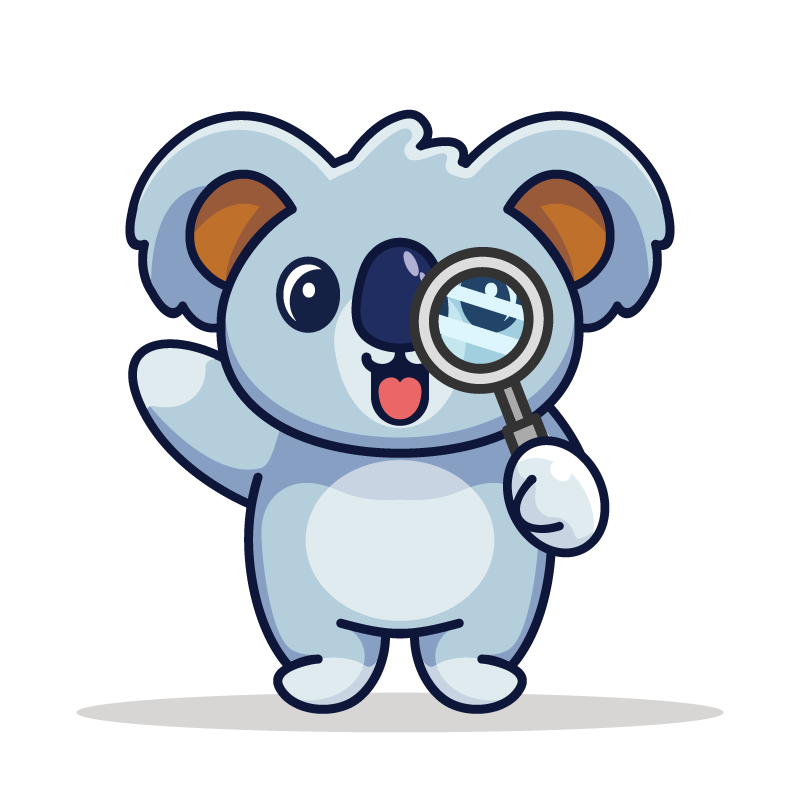 Think your brand/business deserves consideration?
Get in touch with Avenue Perth to talk about why you should be reviewed!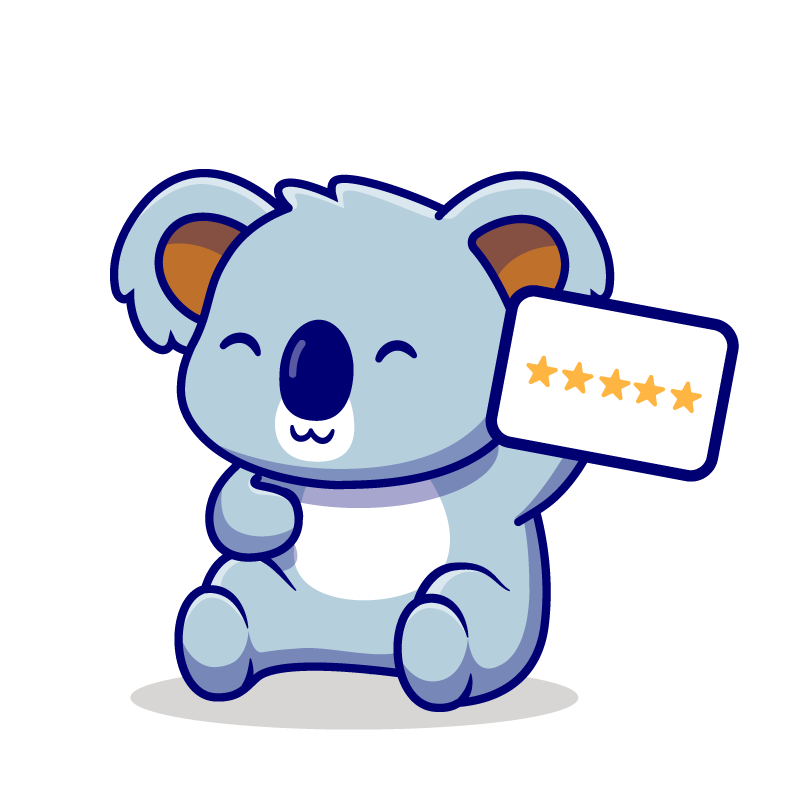 COMPARISON
The products or services will then be compared to the competitors to see what they're fully capable of.
TRIAL
Lastly, the product or service will be tried. This is an important step because Avenue Perth only shares TRIED and TESTED content.