Founded in 2021, Avenue Perth is an up and coming website that offers reviews like no other. This website gives you the best of what Perth has to offer.
Its founders, Jenna Adams and husband John Adams started the website as a hobby. They have been living in Perth for 25 years and wanted to document their fresh finds and favorite spots in the city by posting reviews for locals and tourists alike.
Perth was witness to their colorful and thriving love story and had become such a huge part of who they were that they just couldn't help but write about it. After all, Perth is such an easy city to fall in love with.
With its scenic beaches, parks, and bustling nightlife, it's a great city to live in and explore.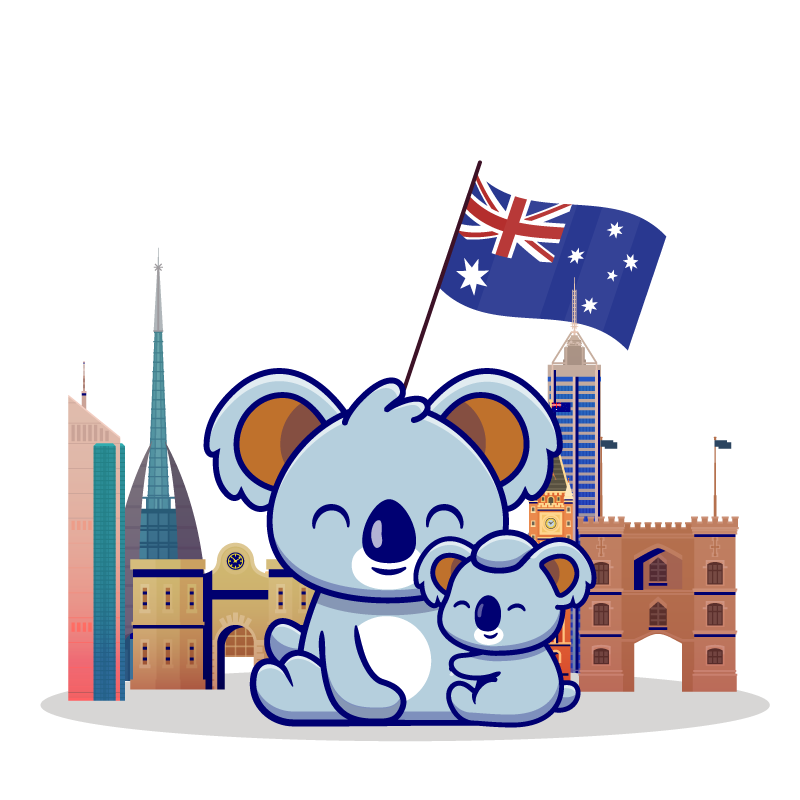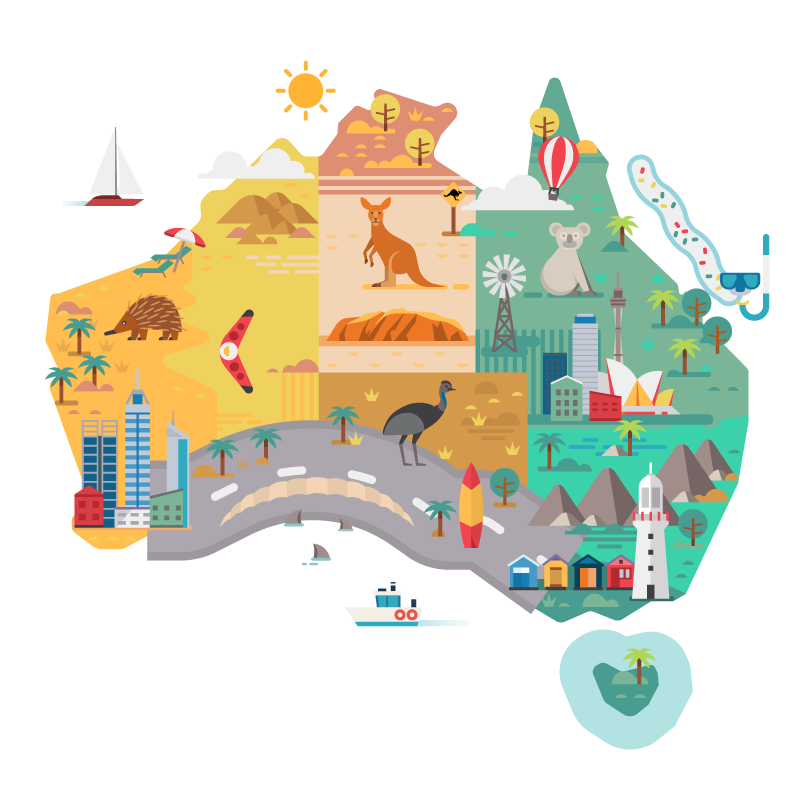 After posting their reviews casually, they were surprised by the positive response to their content. They realized that there really is a lack of reliable and true-to-life reviews about products and services that you can find in Perth.
That's when they started to take the venture seriously and the rest is history. The result is this website.
The website is now the best place to go for any information about Perth. Whether you're looking for the best sushi or Korean BBQ in the area, a tourist looking for the best hotel, or a local looking for the most trusted lawyer, you'll find what you need here.
Jenna and John want this website to make way to a thriving community of Perthies with a raging passion for the city. They envision that this will be an open platform for all things Perth, showcasing the beauty of the city to the world.
So kick back and relax and enjoy the content of this site and may this open up more opportunities for adventure and fun in Perth!
In pursuit of perfection in Perth!