Categories >
Guides and Tips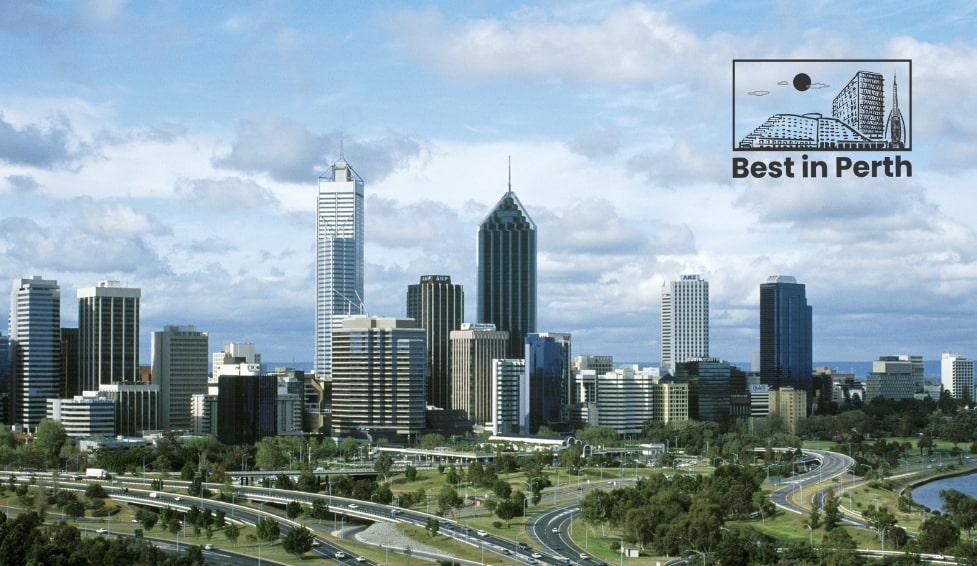 The 10 Most Expensive Suburbs Found in Perth
Western Australia is one of the burgeoning superstates in the world and home to many millionaires. In this article, we'll take a look at 10 of Perth's most expensive suburbs where the affluent live a luxe lifestyle.
Dalkeith
Dalkeith heads our most expensive suburbs with an average price of $2.9 million for every house. This is based on real estate record sales from August 2020 to August 2021.
The price shows an increase of 24.7 percent from 2020. During the time period, 69 houses were sold in Dalkeith due to its stunning views of the Swan River.
The real estate developments clearly mark this spectacular suburb as one of the most popular and expensive places to live.
Peppermint Grove
Peppermint Grove comes in as a close second with the average house costing $2.897 million. The charming suburb has always been known as one of Western Australia's most exclusive grounds to live.
From August 2020 to August 2021, 34 houses were sold although the average house price decreased by 19.3 percent.
Cottesloe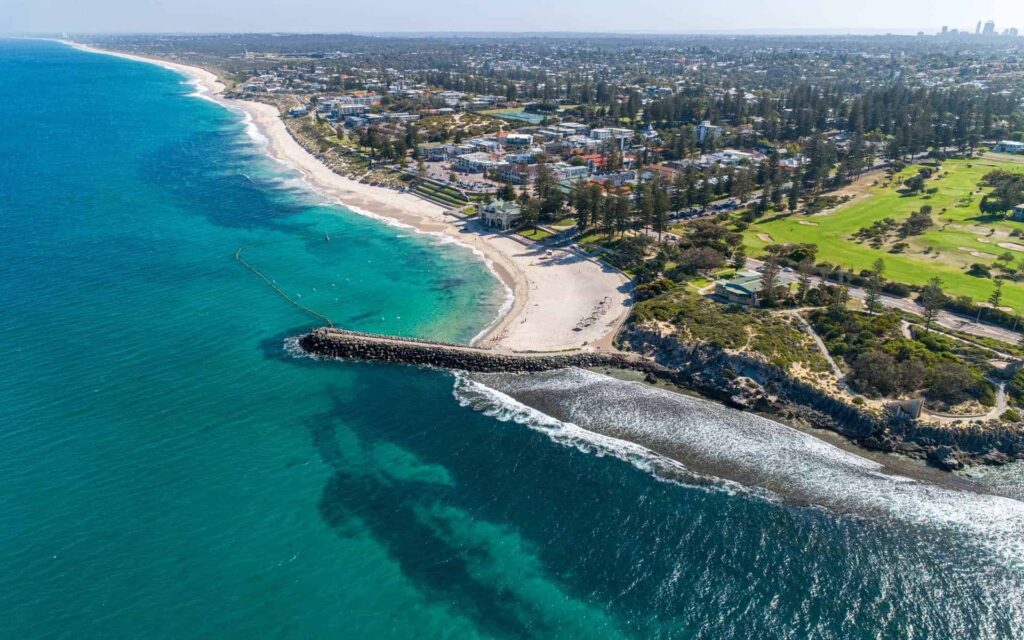 We see Cottesloe as the third most expensive place to live with an average house price of $2.65 million. This suburb is perfectly idyllic with a wonderful view of the Western Australian coastline.
110 houses were sold from August 2020 to 2021 due to the area's mix of luxury and casual lifestyles.
City Beach
The fourth most expensive suburb to live in is City Beach with houses selling for an average of $2.2 million. 108 houses were sold from August 2020 to 2021, making the coastal suburb quite popular among buyers.
The mix of recreational facilities and residential units makes City Beach highly desirable.
Nedlands
Nedlands has some of the most expensive land areas in Perth. The average house price is around $1.91 million.
Nedlands is home to excellent universities and outstanding medical institutions.
Many prominent dentists, psychologists, plastic surgeons, oncologists, and gastroenterologists studied in and/or now work in this suburb.
The stunning views of Perth and Swan River make Nedlands highly popular, with 140 houses sold from August 2020 to 2021.
Claremont
Claremont is the sixth most expensive Perth suburb. The houses here cost an average of $1.85 million, with 89 units sold from August 2020 to 2021.
This suburb saw the biggest price growth during that year with a 42.3 percent increase. The central location of Claremont makes it a flourishing urban destination that appeals to many of Perth's affluent population.
Swanbourne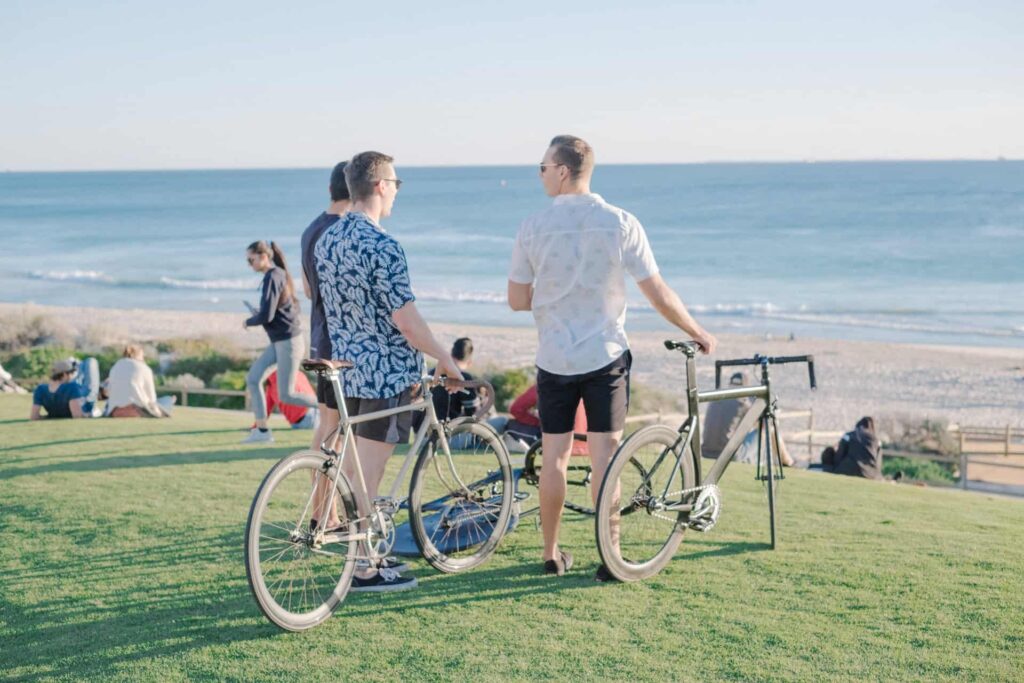 Swanbourne comes next on our list of the most expensive suburbs in Perth. Just beside Claremont, this suburb is almost a twin of its neighbor.
Houses sell for an average of $1.735 million, with 63 units being sold from August 2020 to 2021.
Floreat
The eighth spot goes to Floreat with an average price of $1.63 million for a house in this active suburban enclave. 102 houses were sold from August 2020 to 2021.
Floreat has the distinction of having multiple recreational and sports facilities. These include the headquarters of Rugby Western Australia and the Australian Athletics Stadium.
Mosman Park
The homes in this exclusive suburb average around $1.61 million, with 151 houses sold from August 2020 to 2021. The number of recreational facilities, schools, and scenic views makes this area relaxed yet prestigious.
Applecross
Our list finishes with Applecross, one of Perth's most expensive suburbs with houses averaging $1.6 million. 99 charming houses were sold from August 2020 to 2021 in this beautiful suburban haven.
Residents love the presence of the primary and high schools as well as the proximity to the central business districts.