Categories >
Guides and Tips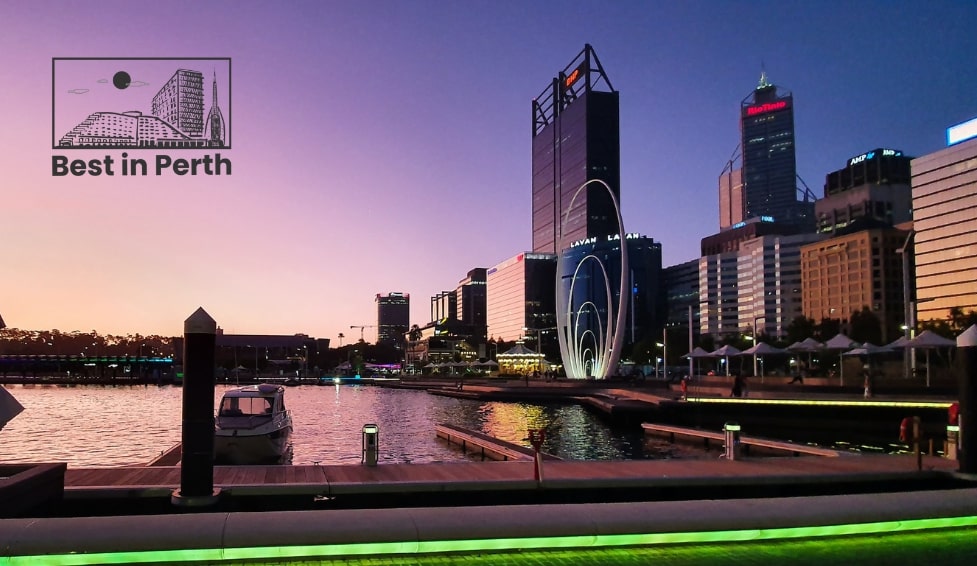 Your Guide to the Top 5 Beautiful Western Suburbs of Perth
Perth is truly one of the most beautiful cities in the world, landing as the world's sixth most liveable place in 2021 on the Global Liveability Index.
The said index is an annual report published by the Economic Intelligence Unit, a division of The Economist Group.
It evaluates several factors that include business opportunities, environment, education, culture, and healthcare among others. 173 cities have been considered so far.
We're sure that if they only considered select western suburbs, the ranking would have been higher. The pristine beaches and the gentle slopes of the hills make the western suburbs popular choices for many residents, both short and long-term.
Our list, in no particular order, shows off the amazing facilities, attractions, and perks of living in Perth's western regions.
Swanbourne
Just 10 kilometres from the CBD, Swanbourne is known as one of Perth's luxuriously quiet suburbs. This casual but stunning enclave has several blocks of coastal residences while still being close to the city.
Some of the most popular attractions found there are Swanbourne Beach and Allen Park. The park plays host to several sporting facilities that include a rugby pitch, a cricket pitch, and several tennis courts.
If you're into playing sports, this suburb may just be for you. Make sure to take care of your body and ensure it's performing optimally by checking with a chiropractor.
Dalkeith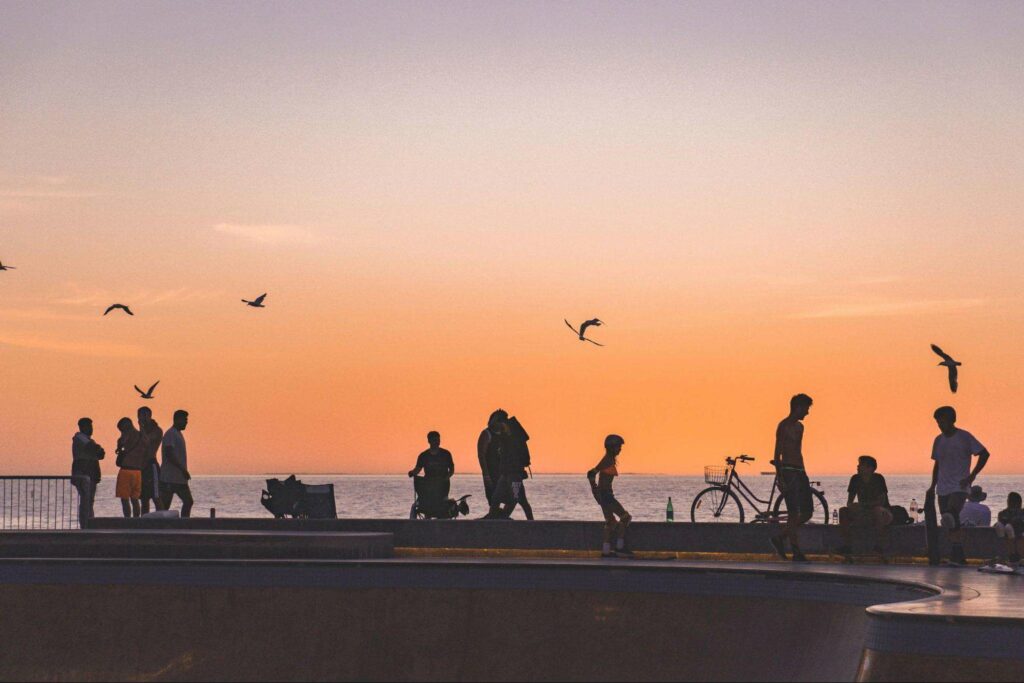 The quiet, leafy streets of Dalkeith make the suburb highly sought-after by families. This is due to its proximity to several private and public schools.
Some of the most luxurious residences can be found in this stunning suburb. Just six kilometres from CBD, Dalkeith is home to many young professionals, growing families, and even retirees.
If you plan to live here, you might want to know if any pediatricians, cardiologists, or even oncologists are nearby.
Floreat
Conveniently located between the Indian Ocean and the city, Floreat is favored by many people looking to live in comfort and style. This western suburb in Perth has a shopping centre with multiple shops and cafes.
The WA Athletics Stadium and the Bendat Basketball Centre are just some of the many sporting facilities found here. If you play sports here and experience pain, check to see if there are any pain specialist in the area.
High-quality educational facilities can also be found in this charming western suburb such as the Floreat Park Primary School, Churchlands Senior High School, and Shenton College.
Cottesloe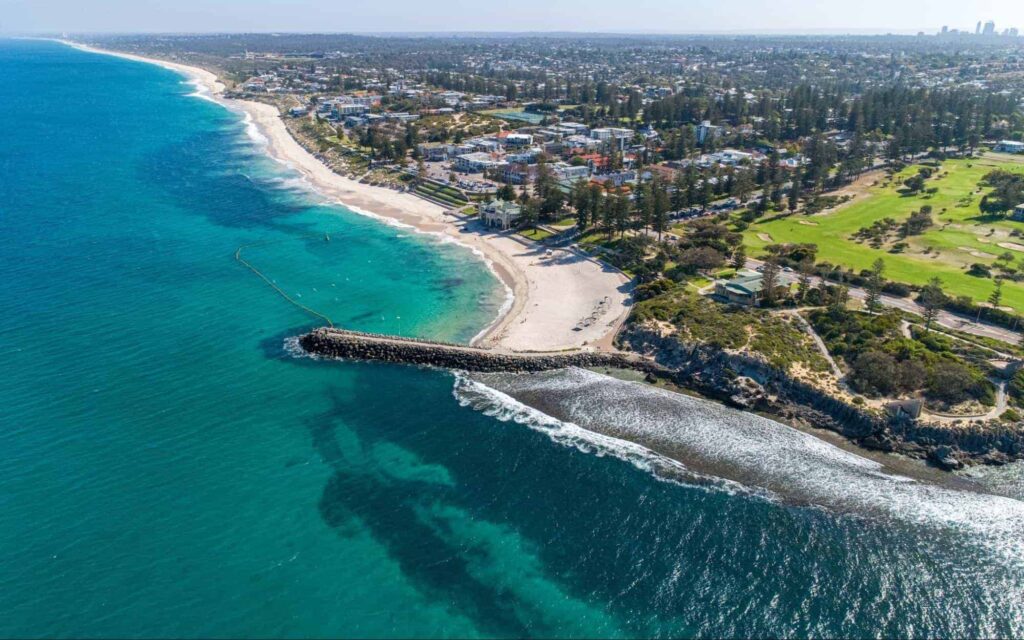 Known for its spectacular beaches, Cottlesloe is the perfect haven for those who prefer a mix of city and coastal living. This leafy suburb is just around 20 minutes away from Perth's CBD.
Some of the attractions found here are Cottlesloe Beach, the Cottlesloe Civic Centre, and the Sea View Golf Club.
Besides a relaxed setting, this suburb also offers fine culture. Modern art pieces can be found in the Relationships Sculpture and Centrefold Sculpture.
Known as the birthplace of Australian surfing, Cottlesloe properties are always prized for their beauty and location.
Love the sun and plan to live on a beachfront property? Check with your dermatologist for your skin health.
Applecross
Applecross is one of the most luxurious suburbs in the western areas of Perth. The quiet riverside suburb is just along the Swan River with a good mix of commercial and residential areas.
The suburb is known for its gorgeous parks and reserves such as Heathcote Reserve and Tompkins Park. Other attractions include the South of Perth Yacht Club and the Waylen Bay.
Residences in Applecross quickly sell out due to the mix of commercial establishments, like the Stargate Shopping Centres and Canning Bridge 7 Day Medical Centre, amidst peaceful homes.