Categories >
Guides and Tips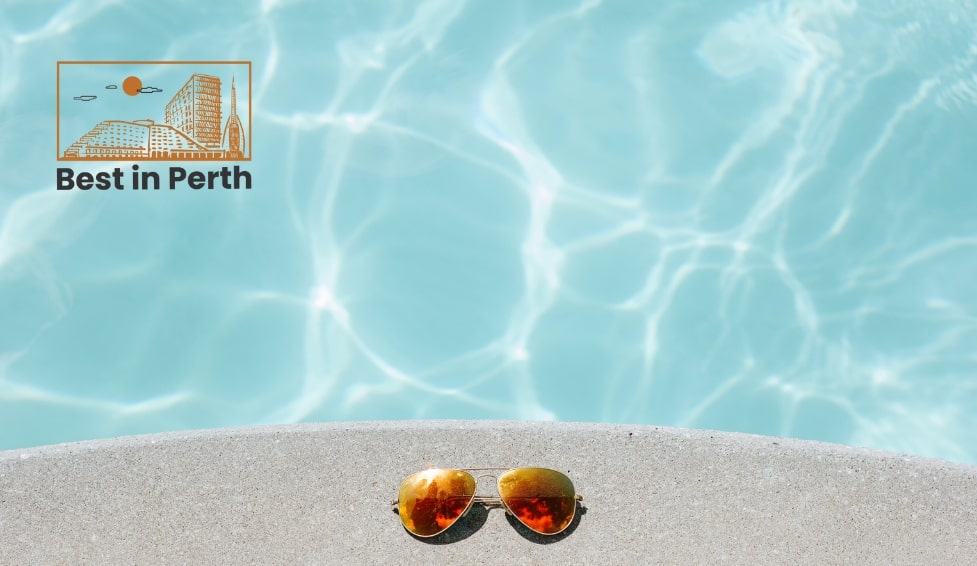 The 5 Best Public Swimming Pools in Perth
If you love swimming and enjoy it all year long, then you probably have thought about visiting public swimming pools around Perth. While there's nothing like enjoying the sea outdoors, sometimes the weather just doesn't cooperate all the time.
Where can I swim in Perth?
Luckily, Perth has a lot of facilities that offer swimming pools that are open to the public. Here are some of the top pools that Perth has to offer:
Scarborough Beach Pool
Bold Park Aquatic
Cockburn ARC
Armadale Fitness and Aquatic Centre
Beatty Park Leisure Centre
Scarborough Beach Pool
Scarborough is known for its beaches, so we can't fault people for thinking there aren't any pools around. Located at the Esplanade, the Scarborough Beach Pool has the best location among those in the list.
Prepare to take in the amazing coastal views while you splash around.
Before heading out into the glaring sun, you might want to take care of your eyes, though. A visit to your eye clinic won't hurt before you dip into the pool.
Is Perth pool heated?
Scarborough Beach Pool has several pools. The 50-metre outdoor pool has eight lanes, while four 25-metre pools are heated at 27℃ by geothermal sources.
The indoor leisure pool is ideal for leisure swimming as it is geothermally heated up to 29℃.
Scarborough Beach Pool opens seven days a week and closes only on Christmas Day and Good Friday.
Entry for adults is $7.80, while children under two years old are free to enter, although you might want to check with a pediatrician first if they're ready for a swim.
Children two years old to fifteen are charged $4.90 upon entry.
Bold Park Aquatic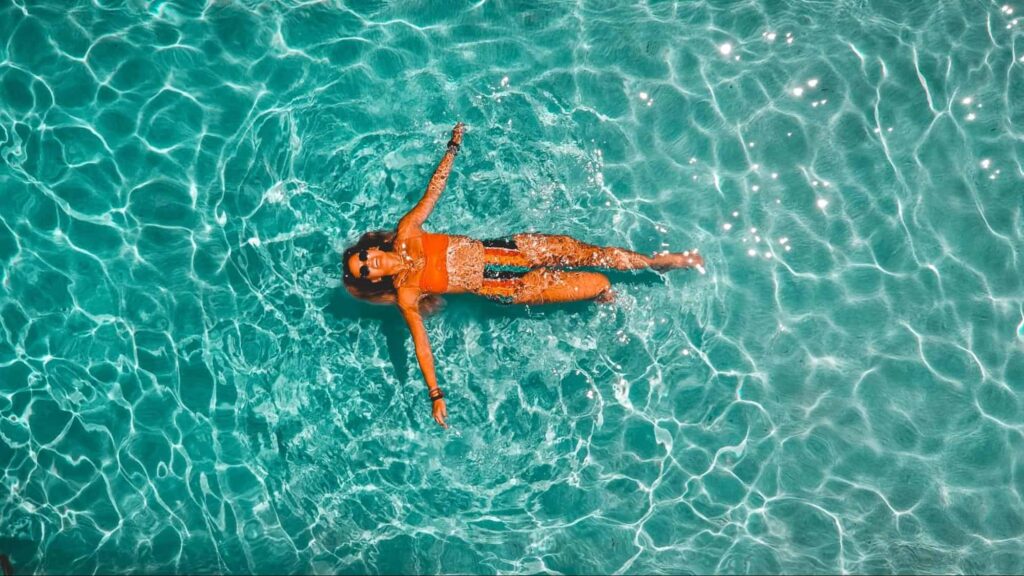 The public swimming pools found here are beloved by many Perth families. The outdoor 50-metre pool has 10 lanes, while the 25-metre leisure pool has four.
Bold Park Aquatic pools are open all throughout the week. Adults are charged $6.80 upon entry, while children from 5 to 14 years old get in at $5 per head.
You might like to bring some personal care products after your swim though.
The chlorine in the pool can be harsh on the hair and skin, and you might want to pop into a dermatology clinic to find out how to properly care for your skin.
Cockburn ARC
The Cockburn ARC offers pools of different sizes and depths with each one designed specifically for various swimmers. Aside from the pools, it offers spa, sauna, and steam room facilities.
Water slides and learning pools provide fun activities for young and old alike. The pools are also built to accommodate ramp and handrail access.
It's best to stay cautious when swimming to prevent any accidental slips. Foot-related injuries can be exasperating and will need a consult with a podiatrist or a pain specialist for solutions.
The rate for adult entry is $7.45, while children three years old and up are at $5.50 per head. A family pass for two adults and two children is charged $21.
Armadale Fitness and Aquatic Centre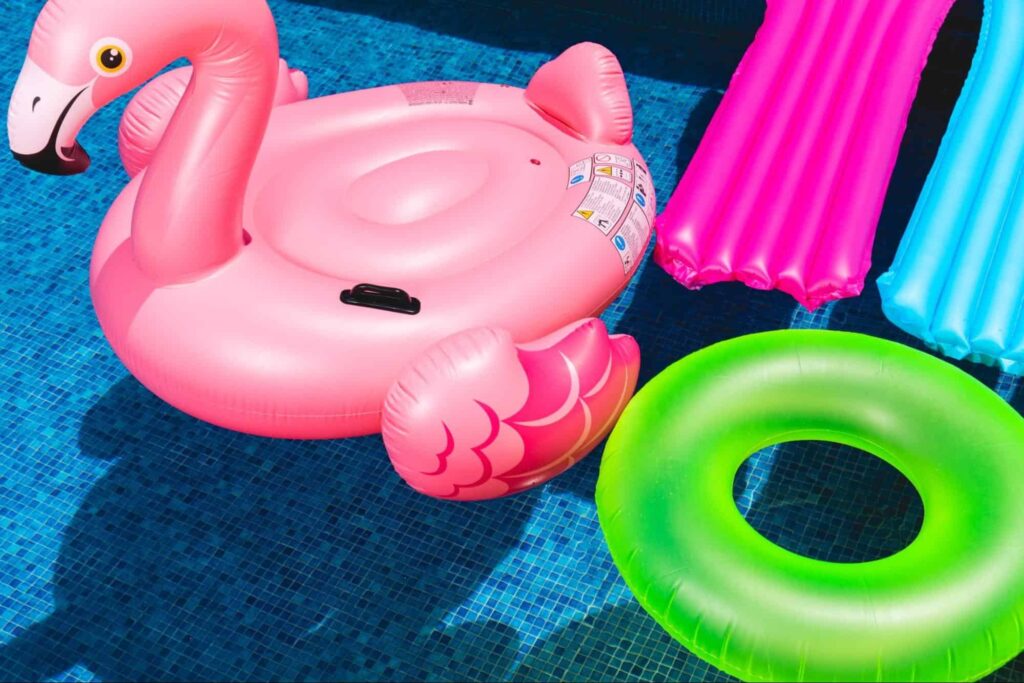 The 50-metre Olympic-sized outdoor pool has eight lanes with ramp access for wheelchairs. The covered leisure pool, perfectly heated between 31℃ and 32℃, is split into three areas for families with babies, learning lanes, and walking lanes.
Too much excitement may lead to unexpected kinks in your body. If you feel any slight discomfort after, you might want to visit a chiropractor for a consult.
The entry for adults is $6.50, while children below two years old can come in for free. Children aged 2 to 15 years old are charged $5.50 per head.
Beatty Park Leisure Centre
There are six outdoor and indoor pools located at the Beatty Park Leisure Centre. The pools are perfect for leisurely swims, aquatic aerobics, and even swimming lessons.
Beatty Park Leisure Centre requires that children under five years old must be within an arm's reach and supervised by an adult at all times. Children under 12 should always be within eyesight and under the supervision of an adult as well.
Adults can come in to swim at $7.50, while children aged 5 to 15 are charged $5 per head. Full-time students pay $6 to come in and swim.