Categories >
Guides and Tips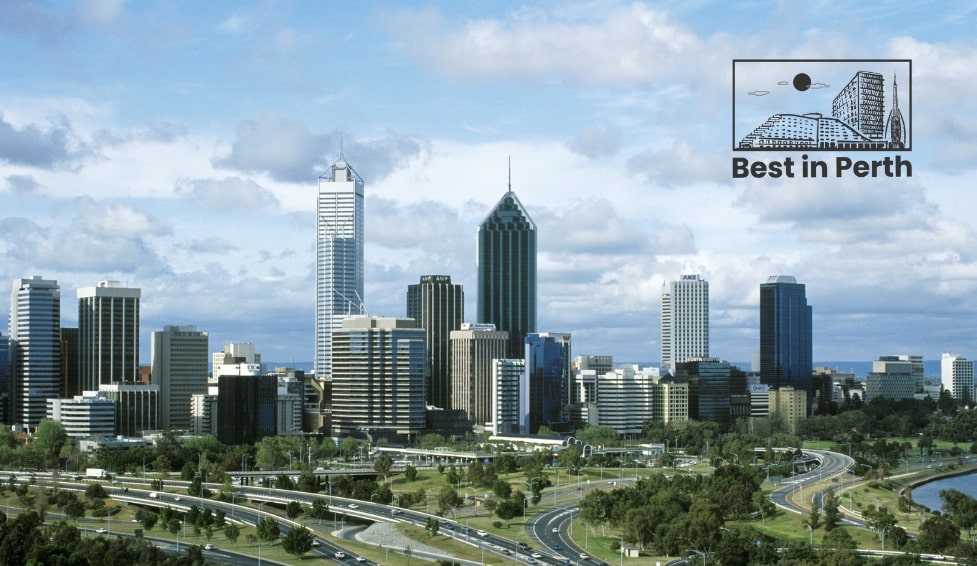 The 5 Most Popular Perth Suburbs for Young Professionals
Lifestyle is an important factor when you're a single professional looking to live in Perth. If you just left home and are looking to become more independent, then this article is just for you.
We've carefully selected the top five suburbs in Perth based on lifestyle, culture, and convenience. Keep reading to check which ones resonate with you and your plans for your professional, personal, and social goals.
Northbridge
This exciting suburb offers young professionals like you an array of bars, cafes, restaurants, and gyms for your independent social lifestyle.
Almost everything is within reach in Northridge, from dentists to cosmetic clinics offering lip injections and IPL hair removal.
Northbridge's close proximity to the Perth central station makes getting around the city extremely convenient. This is ideal if you prefer to commute to your destinations in an affordable way.
Over 30 percent of Northbridge's population is composed of young professionals ranging from 20 to 29 years old. The average rent price in this suburb is $390, making this area land on our top spot for the independent millennial.
West Perth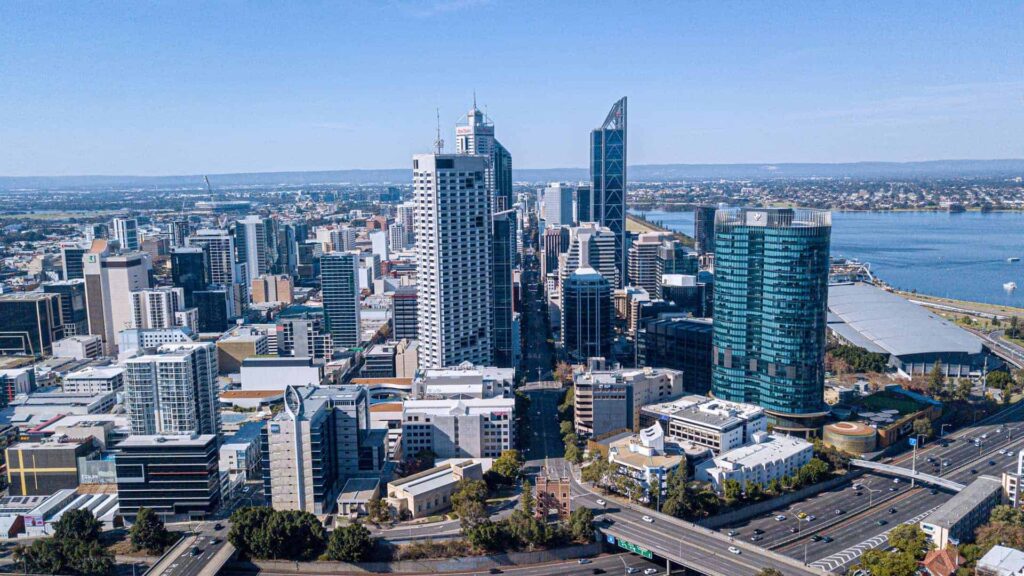 West Perth is young, dynamic, and diverse in terms of aesthetics and lifestyle. Living arrangements are eclectic and fun with accommodations ranging from old-fashioned cottages to modern industrial apartments.
The location of this exciting suburb makes it ideal for young professional commuters. West Perth is close to the freeway and has great access to wonderful transportation choices.
Rentals average around $400 a week, with a lot of them close to all essential facilities and services.
In particular, women around the area love visiting cosmetic clinics for services such as microdermabrasion to keep their skin smooth and young-looking.
Leederville
Our third top pick is Leederville with its cool urban culture and lifestyle. The chic and laid-back atmosphere is a huge draw for many young adults.
With hip and trendy brands dotting the Leederville suburbs, millennials love to shop around for fashionable items and artisanal products.
On average, attractive rentals go for $405 per week, which is a great deal considering the number of bars, cafes, and restaurants nearby.
Just make sure you're taking care of your feet while walking around. You may want to check how to navigate Leederville safely and comfortably with a podiatrist.
Scarborough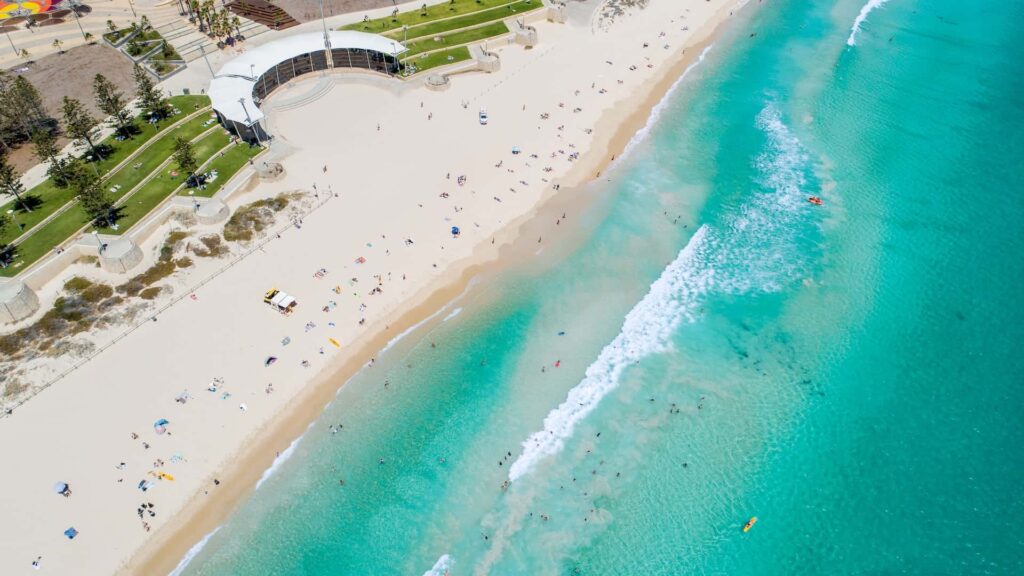 The coastal suburbs of Scarborough is perfect for ocean lovers and sun worshippers. The pristine white sand of the beaches makes living here the perfect lifestyle for young independent professionals looking to enjoy their time while working.
Recent developments in Scarborough make this suburb highly desirable for millennials looking to live the ultimate beach life. With average rentals at $410, we won't blame you for settling here since transportation and shopping centres are all within reach.
Getting around is pretty quick and easy in Scarborough. Just make sure to check with a dermatologist to help keep your skin safe from the hot Australian sun.
Mount Lawley
Mount Lawley rounds up our list with its hip and bustling atmosphere. Modern townhouses can go on average at $330 per week, making this suburb our most affordable yet.
The abundance of trees that line the streets keep this suburb green and cool. Trendy, young, and urban, Mount Lawley is the perfect place for young professionals looking for the ideal mix of culture, lifestyle, and accessibility.