Categories >
Guides and Tips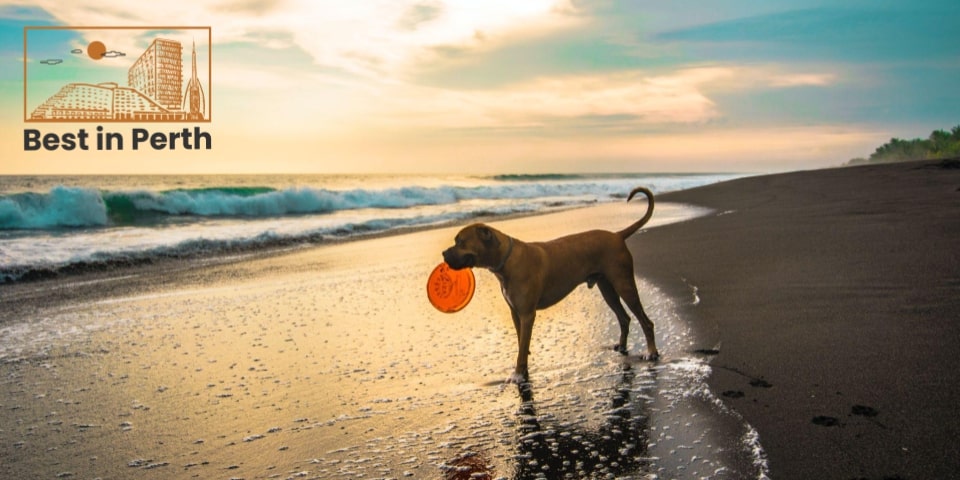 Top 5 Dog Beaches in Perth for Summer
Perth's top summer dog beaches include Rockingham Beach, Peasholm Beach, South Beach, Quinns Rocks Beach, and Mosman-Leighton Beach.

Of course, choosing the best seaside would depend on your preferences with the size of the waves, level of restriction, parking spaces, wheelchair accessibility, food stations, and the like.
But just as humans have health insurance for concerns like accidents, eye injuries, dental issues, and pain management, our furry friends need care too. While it's easy to be carefree at the beach, we advise caution in supervising your furry pals to ensure their safety.
To get started, check out some of our favourite dog beaches in Perth below and enjoy!
Rockingham Beach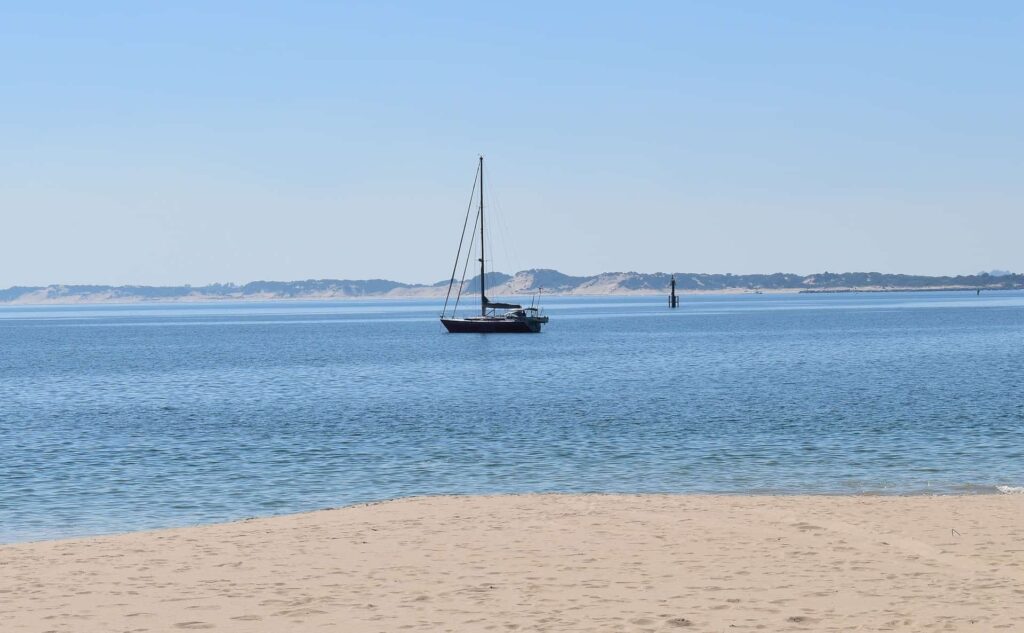 The serene Rockingham Beach is ideal for dogs who don't like large waves. Since the beach is unrestricted, it's the perfect place for your pet to splash.
Both entry points to the beach have many parking spaces too. Restrooms, barbecues, picnic tables, playgrounds, and dog water bowls are at the northern entrance.
Besides having 4 available parking pays on the site, the Alexander Reserve has wheelchair access to the beach. Visitors may also rent a wheelchair from Rockingham city.
We advise bringing adequate materials to clean up after your four-legged friend's business, though. If not, you might have to pay a fine.
Peasholm Dog Beach at Floreat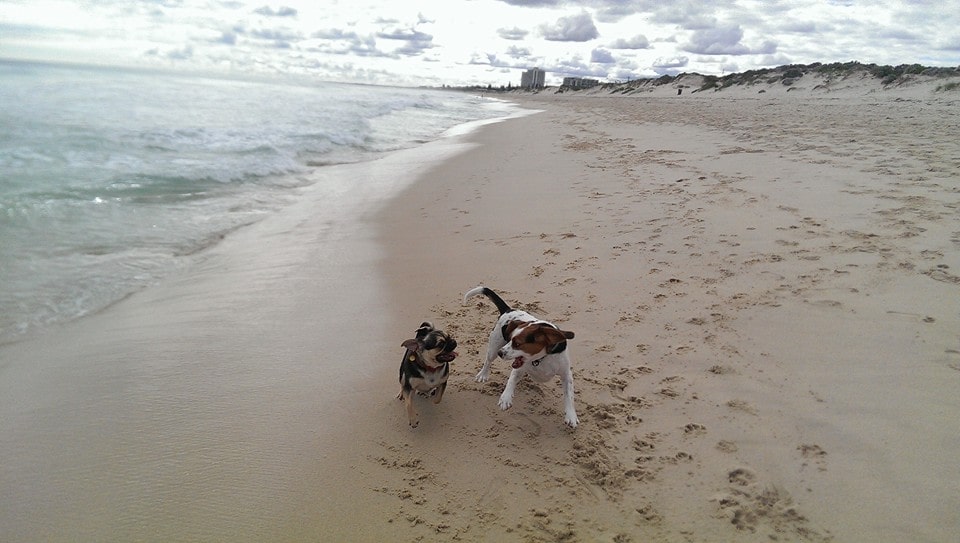 Photo source: Inner city dog walking Facebook page
Peasholm Beach, also known as Floreat Beach, is excellent for an early morning swim when the waves are gentler. It's tucked between the Scarborough and Floreat beaches.
This beach is also ideal for dog owners seeking to combine "walkies" and playtime in one trip because it's accessed by a series of dunes.
Along West Coast Highway are convenient dog-washing stations, a shower block for dog owners, and adequate parking spaces.
Just a heads up – the path's sand leading to the beach can get extra hot in the summer. Think about your dog's safety by making them wear protective shoes or wait for a cooler time of the day to visit.
South Beach at Fremantle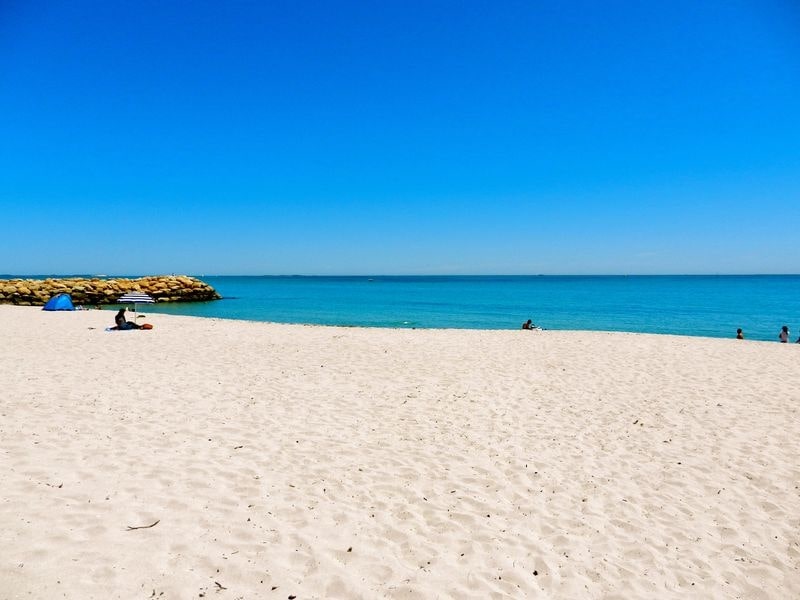 Photo source: fremantleshippingnews.com.au
The northern end of South Beach is one of Perth's most fantastic dog beaches because there aren't many waves, and there's a nice park to dry off in.
This location is also convenient for South Side residents, as there are many other dogs to play with. When you and your little partner get hungry, you may drive up to Run Amuk for their delicious hotdogs.
Moreover, there are several dog-friendly restaurants around like the Little Creatures Brewery. It has a diverse menu, which includes barramundi, burgers, wood-fired pizzas, and share plates.
Quinns Rocks Beach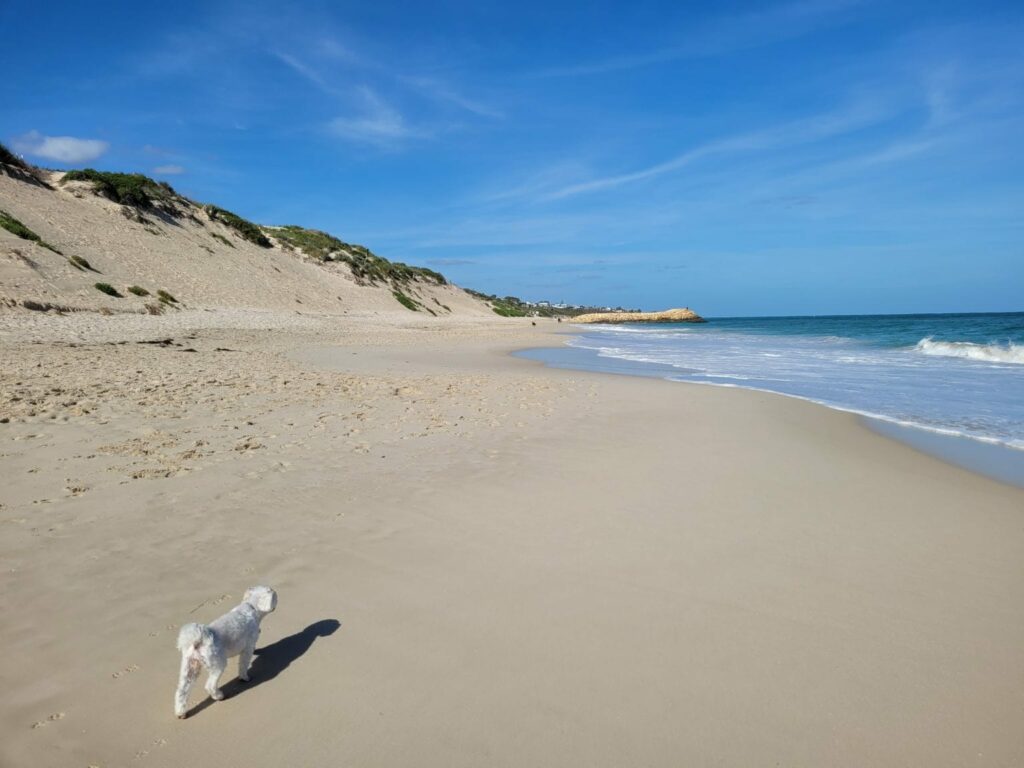 Photo source: mindariekeys.com.au
The Quinns Rocks Beach on Ocean Drive offers quiet, protected waters due to the offshore reefs. The beach is well-liked by pup owners because it's generally safe and rarely has rocky hazards.
What's more, along the beach are several valuable amenities such as water stations and plenty of parking spaces.
Many come here before or after their typical work hours, so we figured those are the best times to visit. Just be aware of snakes if you visit when it's dark or at night.
Otherwise, going to the emergency room would be added to your itinerary, accompanied by future trips to the dermatologist if you got visible scars.
Wheelchair-accessible beach mats are fixed during summer, and there are parking spaces as well. A Beach Trekker Wheelchair is available during patrolled hours and may be reserved through the City of Wanneroo.
Mosman-Leighton Beach
The Mosman-Leighton Beach, which extends for 2 kilometres of soft, white sand, is ideal for dogs with more energy to burn.
Since the beach extends pretty far, it's advisable to put your dog on a leash. Or else, your dog may have too much fun, and it would be a hassle for you to run after them.
On the western side of the parking lot, the beach also has a dedicated off-leash area and offers stunning views of Rottnest Island and Fremantle Port (on a clear day).
Furthermore, this beach is an excellent place to go kiteboarding and surfing. Near Leighton and Port beaches, a few cafes and green spaces are accessible on foot.